Jane Troge – Vocals – Guitar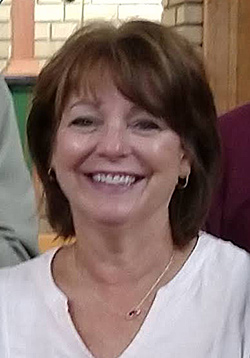 My love for music came at an early age.
My mom played the organ at church for over 60 years! I remember many times of sitting in our living room singing with my family while mom played.
I started singing in the church when I was 15 but also participated in high school choirs and solo's. I love using my talent to spread the word of God through music.
I live in Deerwood Minnesota with my husband Doug. W
e have five children and 10 grandchildren. I enjoy gardening, walking, and being with friends and family!
I pray that the gospel message through our bluegrass music will reach the ears and hearts of all to become closer to our Lord Jesus Christ.